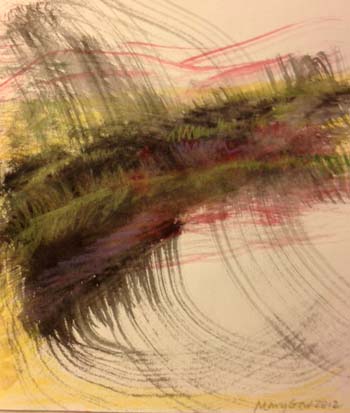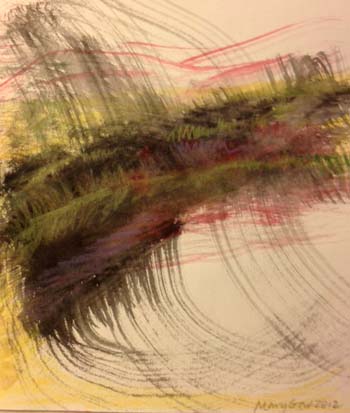 I went to a talk given by Jessica Murray last week about the unique times we are currently experiencing.
I'm still thinking about it.
I hadn't heard the term "ecocide" before and it caught my attention as she said it's a possibility that we are committing it.
Is resorting to physical battles a sign of "spiritual immaturity"?
These were a two of the points Jessica Murray touched on. She is an astrologer, cultural commentator, and author of Soul Sick Nation: An Astrologer's View of America, and her new book, At the Crossroads: An Astrologer Looks at These Turbulent Times.
It wasn't doomsday predictions but encouragement to remember our power is in our participation as a collective.
Her talk reminded me of the Pachamama Alliance. Their "Four Years Go" video created in 2010 shows in three minutes the underlying message of this post.