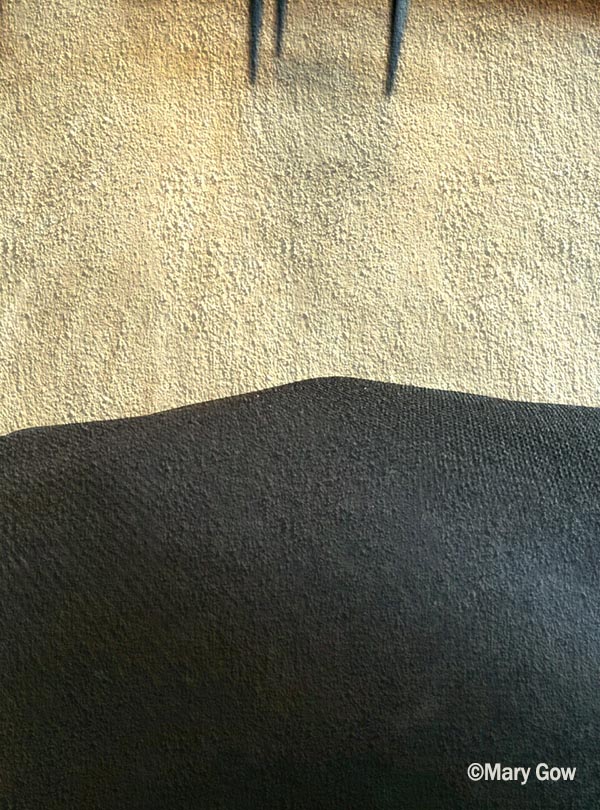 The message from Tyler Mitchell's Master Class was clear: photograph something every day, even if it's the floor or the ceiling.
SO I'm taking his advice.
Here's a photograph of my floor.
I was having fun.
"Explore what interests you," says Mitchell in his course. You can find out more about it at:
https://www.masterclass.com/classes/tyler-mitchell-teaches-storytelling-through-portrait-photography
Can you tell I love abstract art?