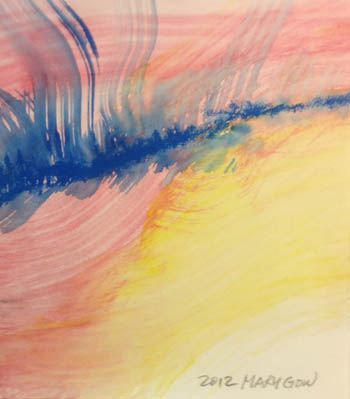 "These will heal you."
"Henri Matisse, 1945. (a promise about the beneficent radiation of his color as he placed his paintings around the bed of a sick friend)." – from Art in Healing Spaces
Like Matisse, organizations such as Art Heals spread the word about the power of art.
I enjoyed Heather Rodale's site, Healing Through the Arts.
On the Art and Healing page of her site, she mentions a book I'm going to look for. It's called Art Heals: How Creativity Cures the Soul (2004), by Shawn McNiff.
One of my personal goals is to create art that heals. I'm sending lightness and joy to you today and the days ahead. Catch the vibe in today's piece! 🙂