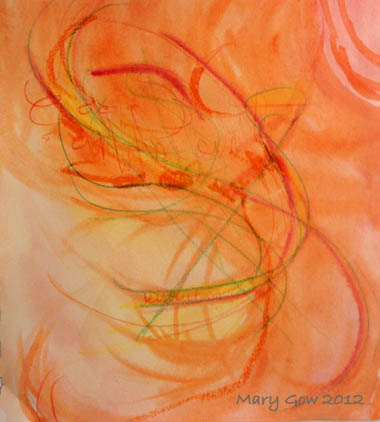 This week's MarieTV featured Steven Pressfield, (author of one of my favorite books, "The War of Art) now releasing his new book, Turning Pro.
You can find Forleo's interview of Pressfield here.
Let me back up a few steps.
Marie Forleo is the star of MarieTV. I first heard about her through a webinar hosted by the master of LinkedIN, Lewis Howes.
I didn't sign up for her course but a friend of a friend did. And I went to Forleo's website and found myself liking the content and watching some of her videos. I signed up for her weekly installment of wisdom mixed with her fashionable flair delivered on MarieTV.
I believe Forleo is definitely a woman of influence to watch. She impresses me as an intelligent, confident woman with a humanitarian heart.
Oprah Winfrey believes so and she's featuring her with Mastin Kipp and Gabrielle Bernstein on her Super Soul Sunday show tomorrow about "The New Generation of Spiritual Thinkers," at 11am Eastern Standard Time and 11am Pacific Standard Time.
You can tune into Oprah's Super Soul Sunday tomorrow via live stream!
My painting today is along the lines of the Super Soul energy. You can see how I'm inspired by Wassily Kandinsky's lines.
Who do you believe is a spiritual thinker to watch?