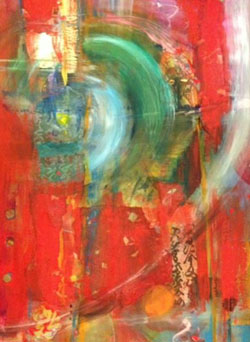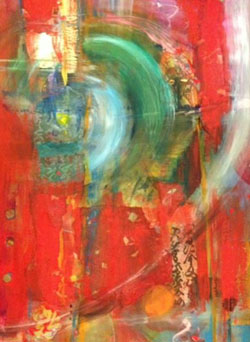 Though the purpose of my blog is to speak to the artist in you and not specifically to artists who use brushes and paint, this post and the previous one are more geared for the active visual artist.
Were you inspired by Abbey Ryan and Natasha Wescoat who are making a living producing their art on their own terms?
From my research on ways to sell art outside the gallery environment, I found five helpful resources worth sharing. At the end I'll tell you what my choices are.
1-Empty Easel offers a hefty amount of information for setting up for artistic success. Found this advice for selling your art online.
2- The Abundant Artist has a fantastic affirmative name and there I found 15 Ways to Sell Your Art Online.
3-Artonomy provides a healthy list of resources for selling or promoting your art. As an aside, don't miss the list of free creative tools for editing your images online.
4-Fidelis Art Prints has some wisdom to share advising you "make your online reproductions a little smaller and slightly different than the original. Doing this would preserve the value of the original. Don't miss Fidelis' helpful article on seven features that help you market your art on Facebook.
5-Why not take the entire sales process into your own hands and pitch anything from your own Facebook page with PayPal button? You take care of the artwork preparation, shipping and handling yourself.
After visiting the above sites my recommended methods are print-on-demand at sites like Imagekind and direct selling from your own website or Facebook.
I was in a show recently and the day of the opening I opened an Imagekind account. A few days later I sold a canvas print of "Emerging" from my online gallery! I uploaded high resolution images and determined the markup. (I am still stocking my gallery). Imagekind handled the fulfillment of the order and the shipping.
If you want to get set up on Imagekind, they have an extensive and well-written section on how to start selling your art. Squidoo.com also has some helpful tips
Has art ever been more accessible than it is today?
Is your art accessible?
You might also enjoy:
– 2 Artists Successfully Selling Art Online
– 4 Reasons I'm a Raving Fan of The Artist's Way
– Isn't Creativity a Habit?