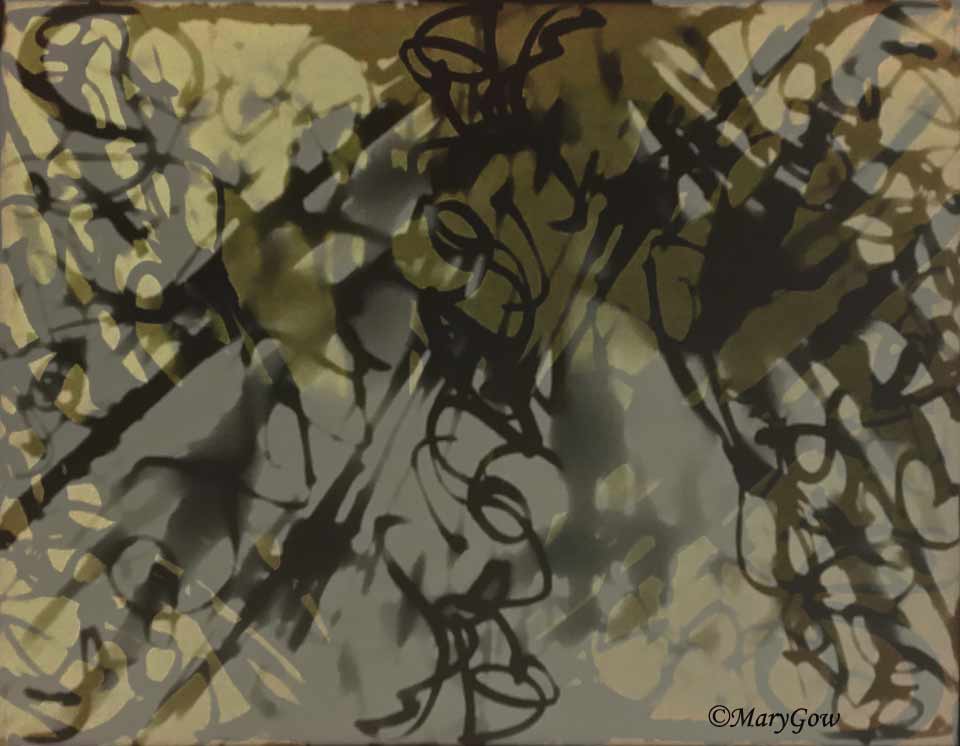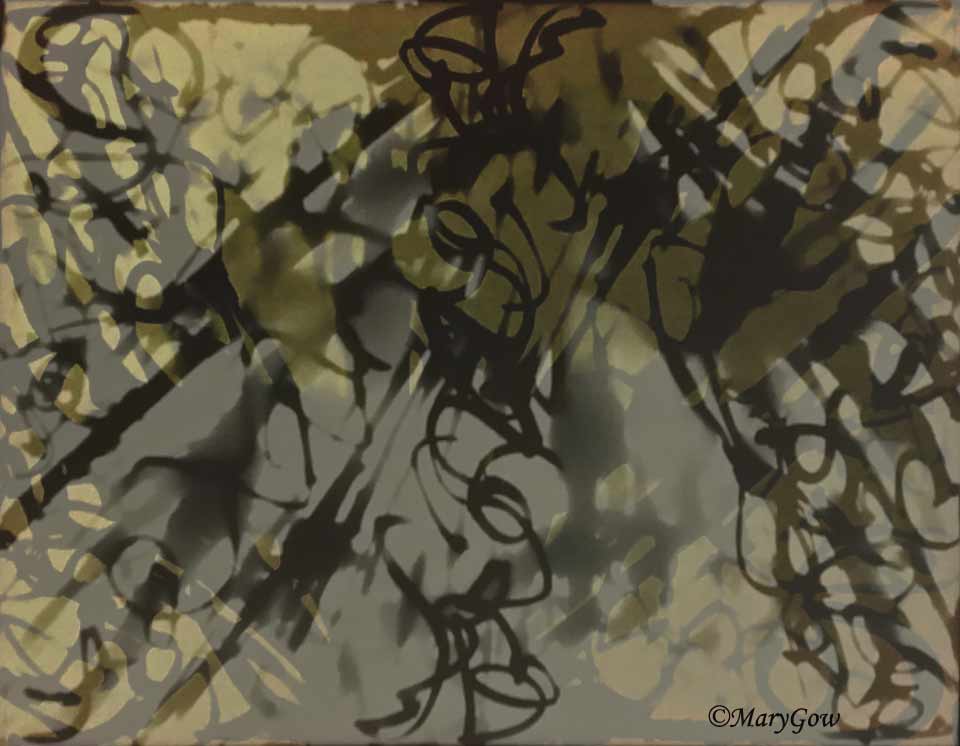 Have you heard of the Buddha Board? It's a board you can use water to paint on a surface that shows your brush work, then the image fades away. (See buddhaboard.com).
This reminds me of Chinese Ink Brush Painting but I don't need ink nor paper! I'm loving this type of environmentally friendly art! Plus no chemicals!
The image above is one of the dozen or so I painted after opening the box containing the Buddha Board.
I photographed each drawing, and one transformed into another.
The image shown above I then manipulated in Photoshop.
This is a fun process! I encourage you to try it.
The Buddha Board is a perfect way to enjoy the moment
. . . regardless of how the election turned out.