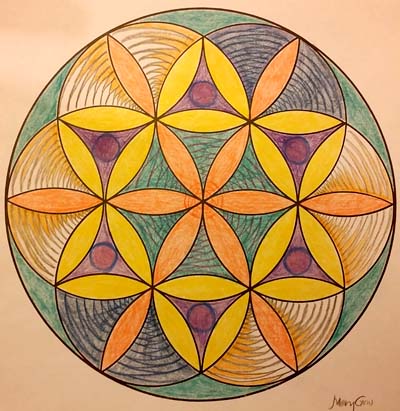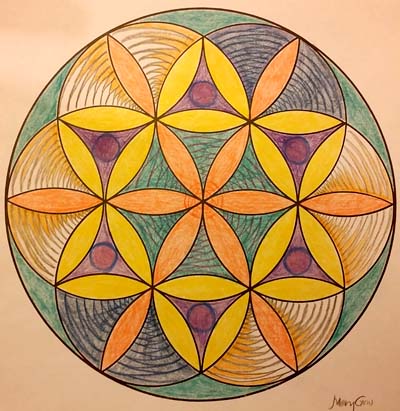 Yesterday was the special launch of the book Living Forward by Michael Hyatt and Daniel Harkavy. At the end of the event streaming live from Nashville, Hyatt said their book reached No. 4 on the Amazon best seller's list. The three top sellers were coloring books!
Have you seen evidence of this new rage?
Not long ago I met up with friends to make art. (I usually make art almost every day anyway). I ripped out a page from Coloring Mandalas: For Insight, Healing, and Self-Expression, by Susanne F. Fincher. I added more lines and circles to the existing pattern. It felt good to not stay within the lines. I highly recommend it.