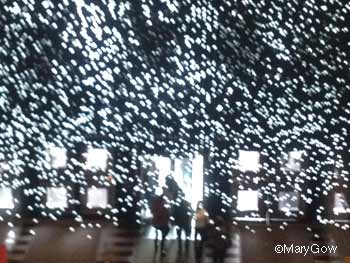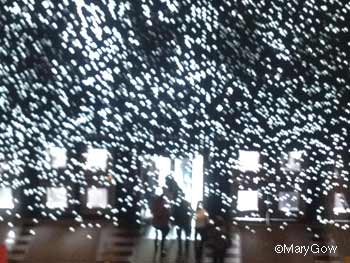 This is a year I'm all in. All for reinvention and embracing the inevitable C word – Change. This year I'm pro-transformation. On my list of must read books is Michael Port's Steal the Show. Port has a podcast show as well and I listened to his interview of Mike Michalowicz, speaker and author of the Toilet Paper Entrepreneur.
I can't recommend this podcast enough! It runs 1 hr. 7 min. You can hear it at:
here.
Then go to Mike Michalowicz's website for a look at an amazing website with lots of resources – even ways to motivate kids. (If you prefer you can close the pop up window that comes up when you go to the site).