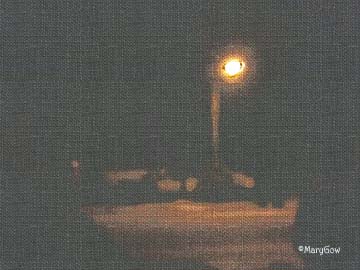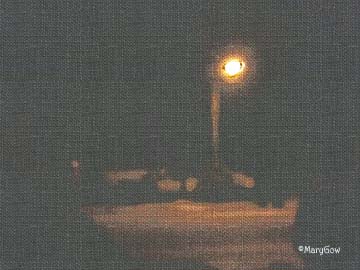 This was a simple photo of a lamp post on a street. I applied a filter from Paper Artist that made it look like a canvas.
I can't seem to get enough of the beautiful filters on the Paper Artist app! Have you tried it yet? You can download it as an app on your smartphone if you have one.
This app makes a plain photo look like an illustration. You can find it at http://www.paperartist.net. It's produced by JFDP-Labs.
A while back I bought a big paper star in Chinatown. I've never seen it look this good!